OIL/WATER FUEL TANK LEVEL SENSOR FULE TANK SENING UNITE
Product Detail
Product Tags
| | |
| --- | --- |
| Model Number |  CDFLS |
| Length | 100-2000mm |
| Output Signal |  0-190ohm, 240-33ohm |
| Rated Current for Alarm Switch | 500mA |
| Assembly | Flange connetion 5-M5 |
| ResolutionRange | 10-40mm |
| Operating temperature |  -40 ~85℃ |
| Material |  Saterial steel 304 |
| Wire Material | PCV |
| Protection rank |  IP67 |
| Laber | Laser marking |
| Minimum Order Quantity |  50pcs |
| Delivery Time |  within 2-25working days |
| Supply Ability | 200000pcs/Year. |
| Place of Origin |  Wuhan,China |
| Brand Name |  WHCD |
| Certification |  ISO9001/Rosh |
We are available to Customized technical data according to the requires Parameters by customers .
The liquid level sensor of the oil tank and water tank adopts the principle of magnetic field to control the spring pipe electrocution on and off, converts the change of the measured liquid level into electrical signal output and connects with the instrument, so as to detect the height of the liquid level.
The OIL/WATER FUEL TANK LEVEL SENSOR FULE TANK SENING UNITE product has simple structure, accurate measurement, stable output signal, good continuity, no breakpoint, can be used with instruments (water level and oil meter), only the float is a moving part, wear resistance, long service life.
Suitable for a variety of work environments; Suitable for RV, ship, yacht, automobile, generator set, chemical industry and other fields; Widely used in fuel, water, automobile and chemical liquid tank liquid level measurement; Non-contact measurement, safe and reliable, long service life, with good anti-vibration, explosion-proof and anti-corrosion properties.
Wiring length and wiring mode can be customized; Easy to install, can be installed on all kinds of material oil tank, water tank.
1. the product structure is simple, accurate measurement, long service life, with good corrosion resistance
2. electromagnetic induction principle, output signal stability, good continuity
3. international standard SAE 5-hole, SAE 6-hole, BSP 1-1/4 thread, NPT 1-1/2 thread assembly mode Suitable for a variety of work environments
4. measurement accuracy: 10~40mm
5. length, wiring mode, alarm position can be determined
Sincerely welcome clients at home and abroad to come for negotiations for business and to place orders.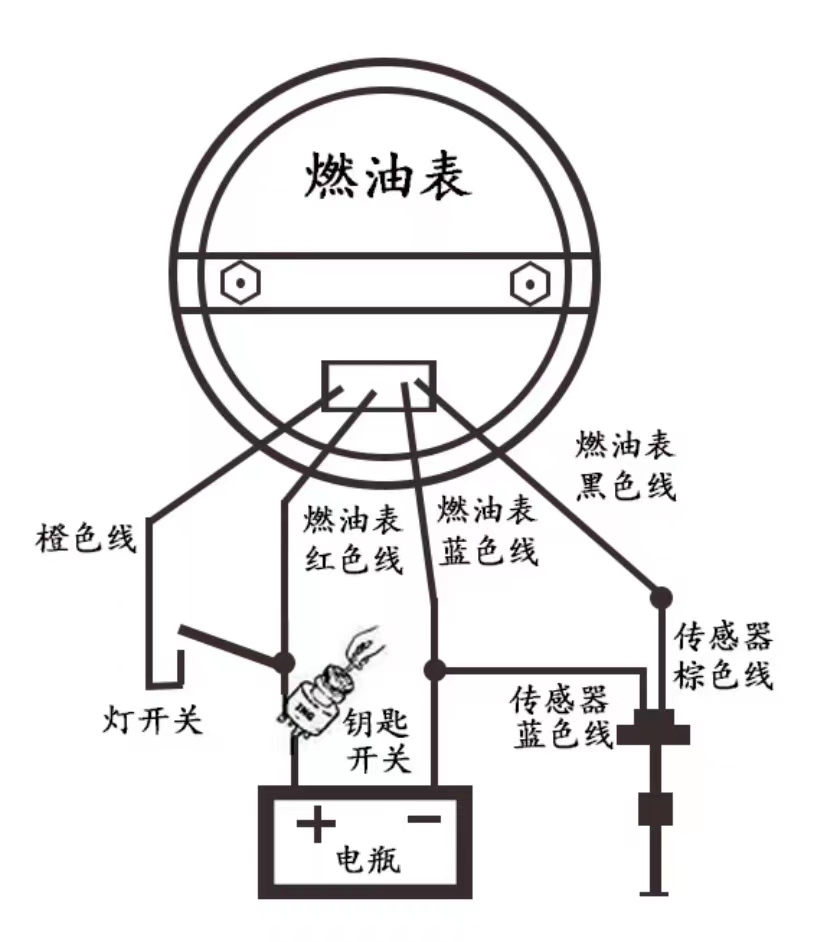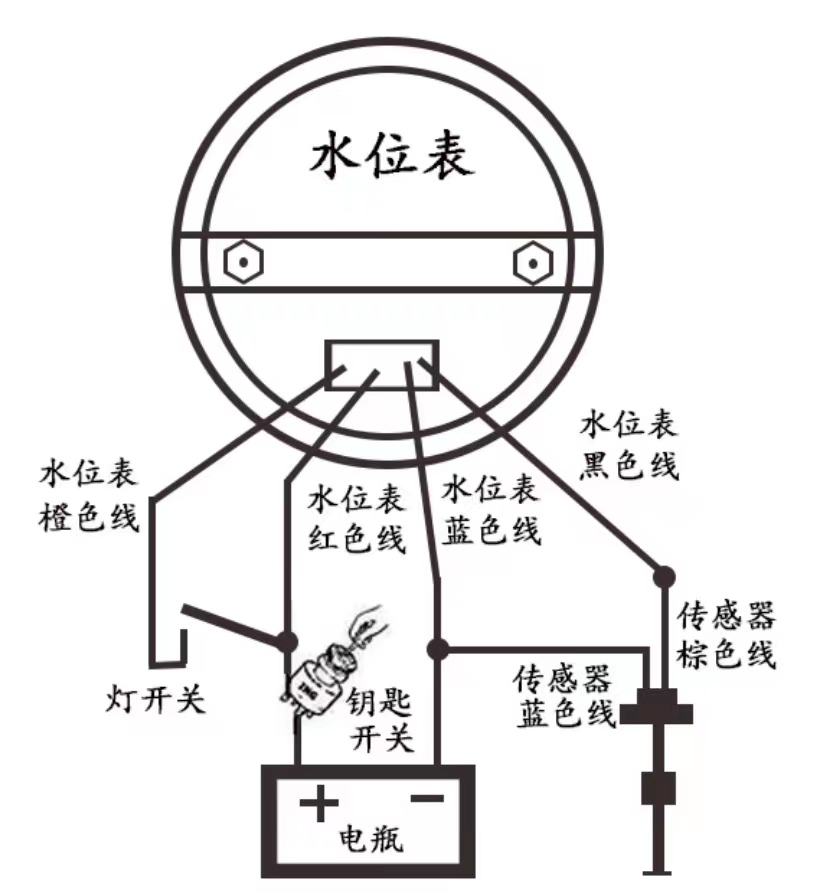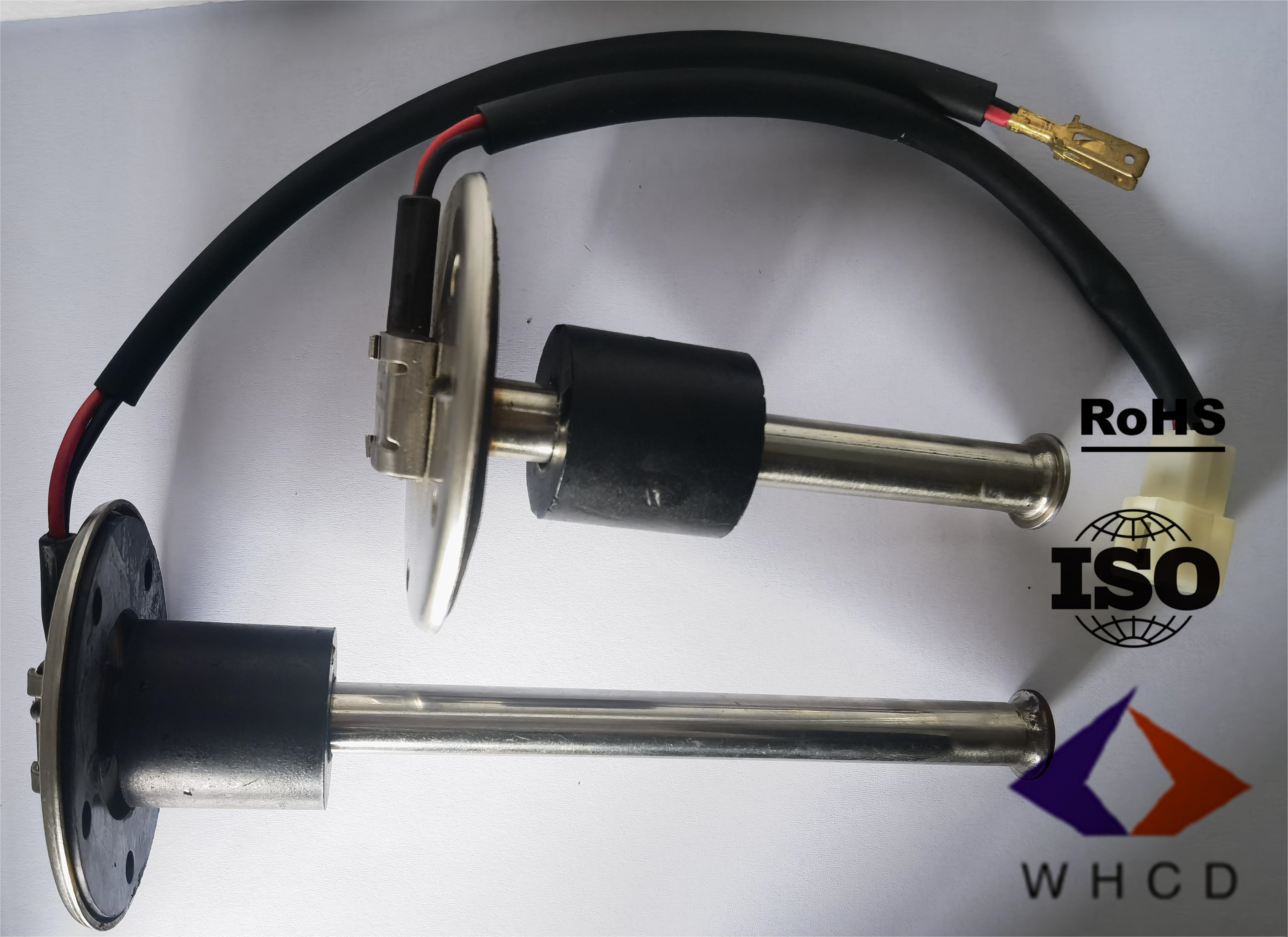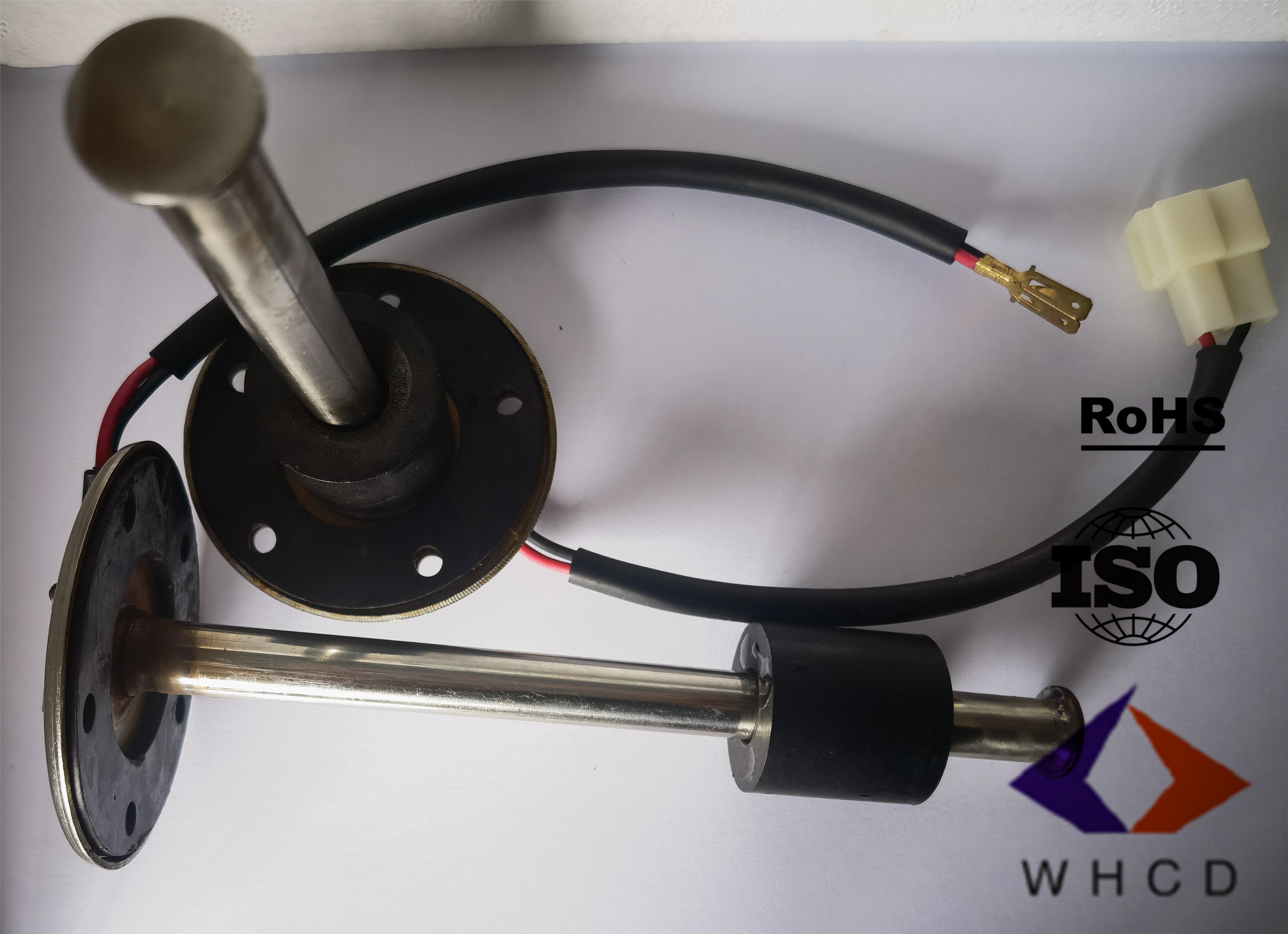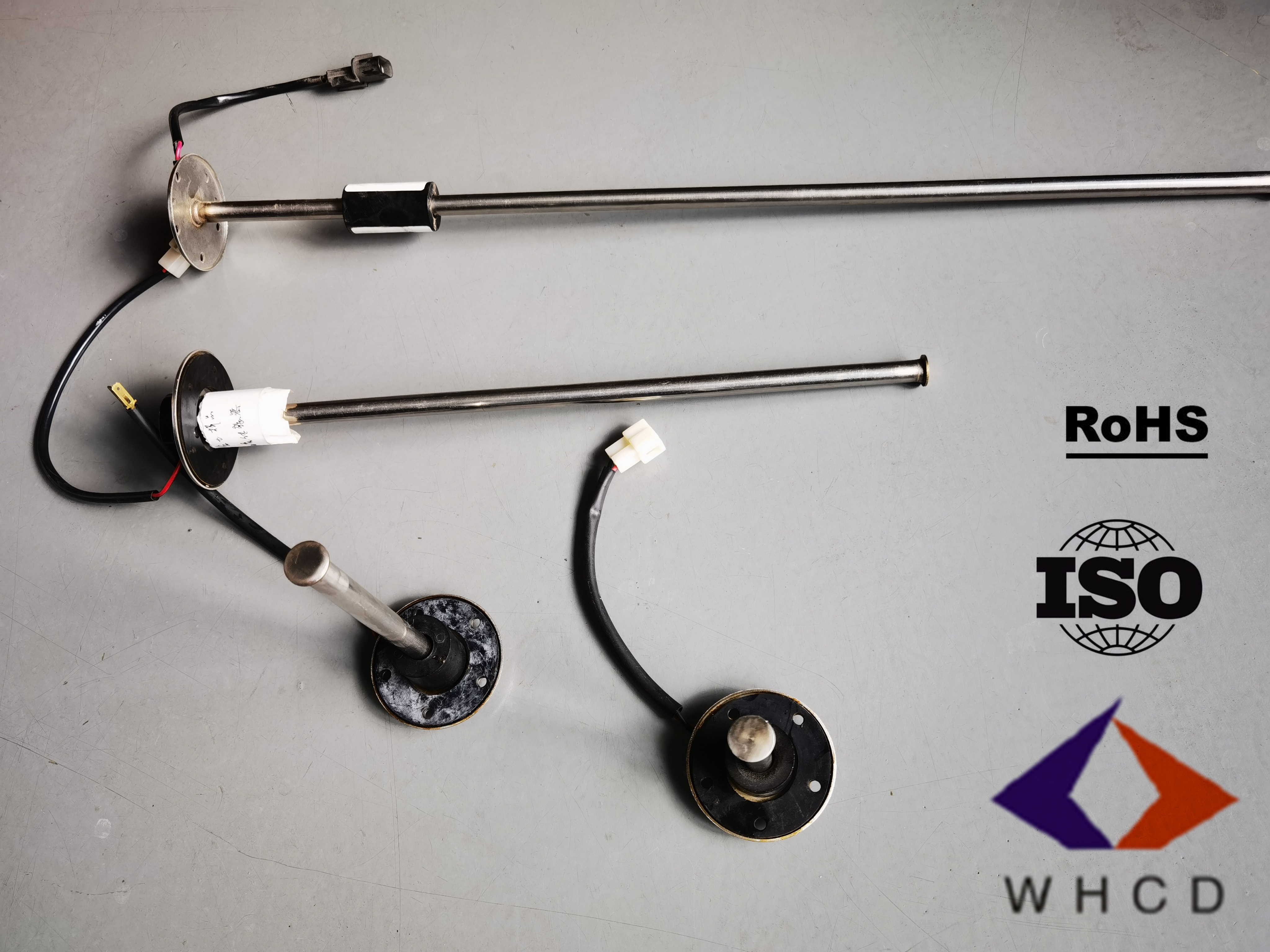 ---
---
Write your message here and send it to us